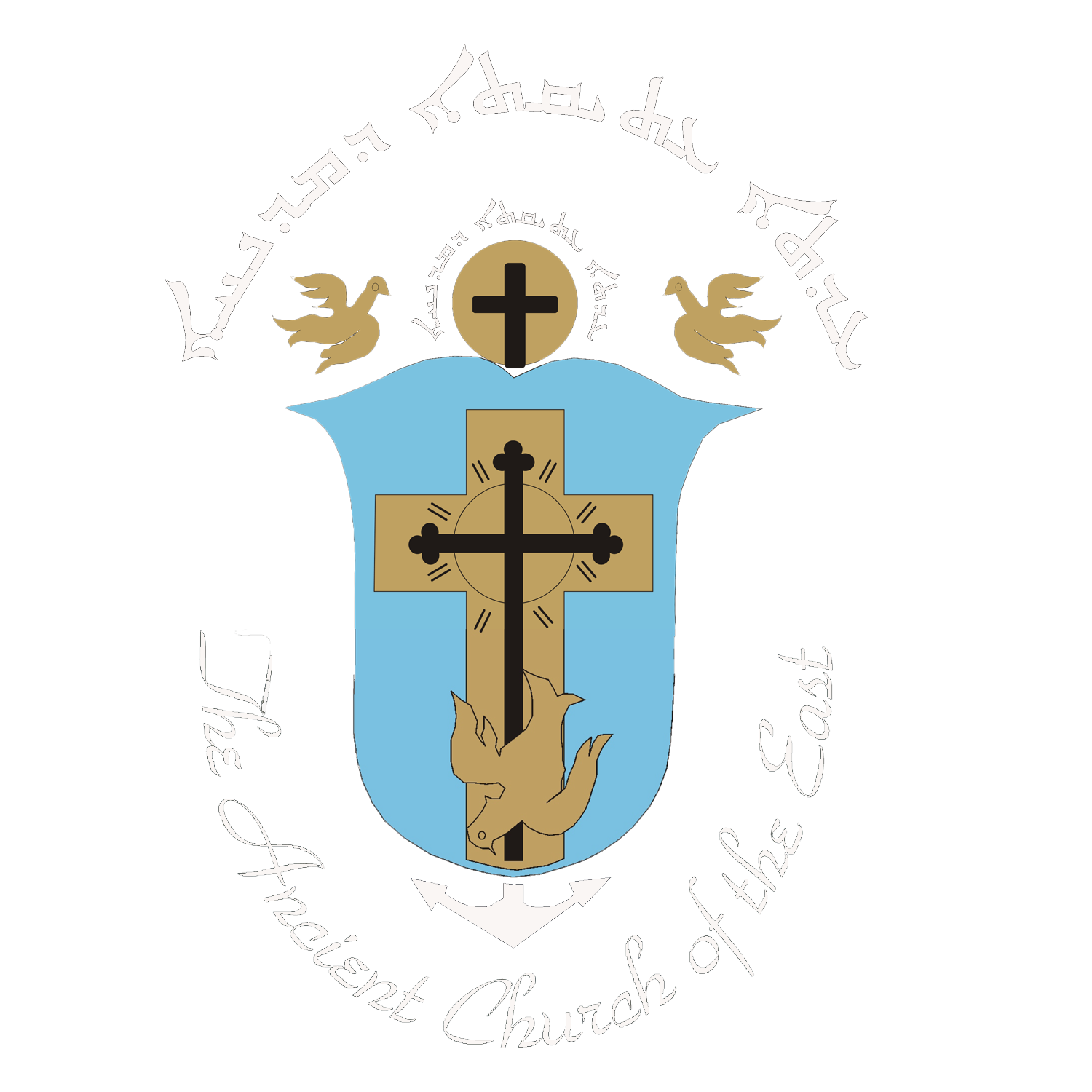 Light of Faith
Light Of Faith (LOF) youth group was established in early 2006 as an initiative to bring our youth closer to Christ our Redeemer, ecclesiastical orders and their peers.
The group has a range of regular spiritual and social activities, however, its functional objective is built on the word of God delivered to all the youth through sermons held on Friday nights followed by some light refreshments.
Our Friday night sermons are being blessed by our Lord Jesus Christ for the noticeable number of attendees.
The group liaises with senior church members on a regular basis for events such as picnics, spiritual retreats, charities and the needs of the church at large.
Aims and objectives of our group:
To bring our youth closer to our Lord Jesus Christ.
To bring our youth of different denominational background closer together.
To enhance the awareness of our youth scripture.
To teach our youth the richness and the essence of the Church and Christianity as a whole.
To have fun in Christ our Lord
To have social activities for our youth
"Always be prepared to give an answer to everyone who asks you to give the reason for the hope that you have. " 1 Peter 3:1
What ages attend?
The youth group is open to all ages, children 5-12 years, teens 13-17 years and over 18 years of age.
Where do we meet and when?
St. Zaia Cathedral every Friday night starting at 7:30 pm.
What are some other activities of our group?
Weekly – Prayer night, Bible Study, Learning Assyrian Language for Children and Adults, Fun Activities.
Monthly – LOF Chooses an activity every end of each month. (Movie night, Bowling, BBQ Night, Kahoot Comp).
Annually – Christmas Carols and Passion Friday (Good Friday). Pilgrimage to the Holy land, the Spiritual outing to the Martyr Chapel, and other activities for Seniors.
You can also find us at Facebook page