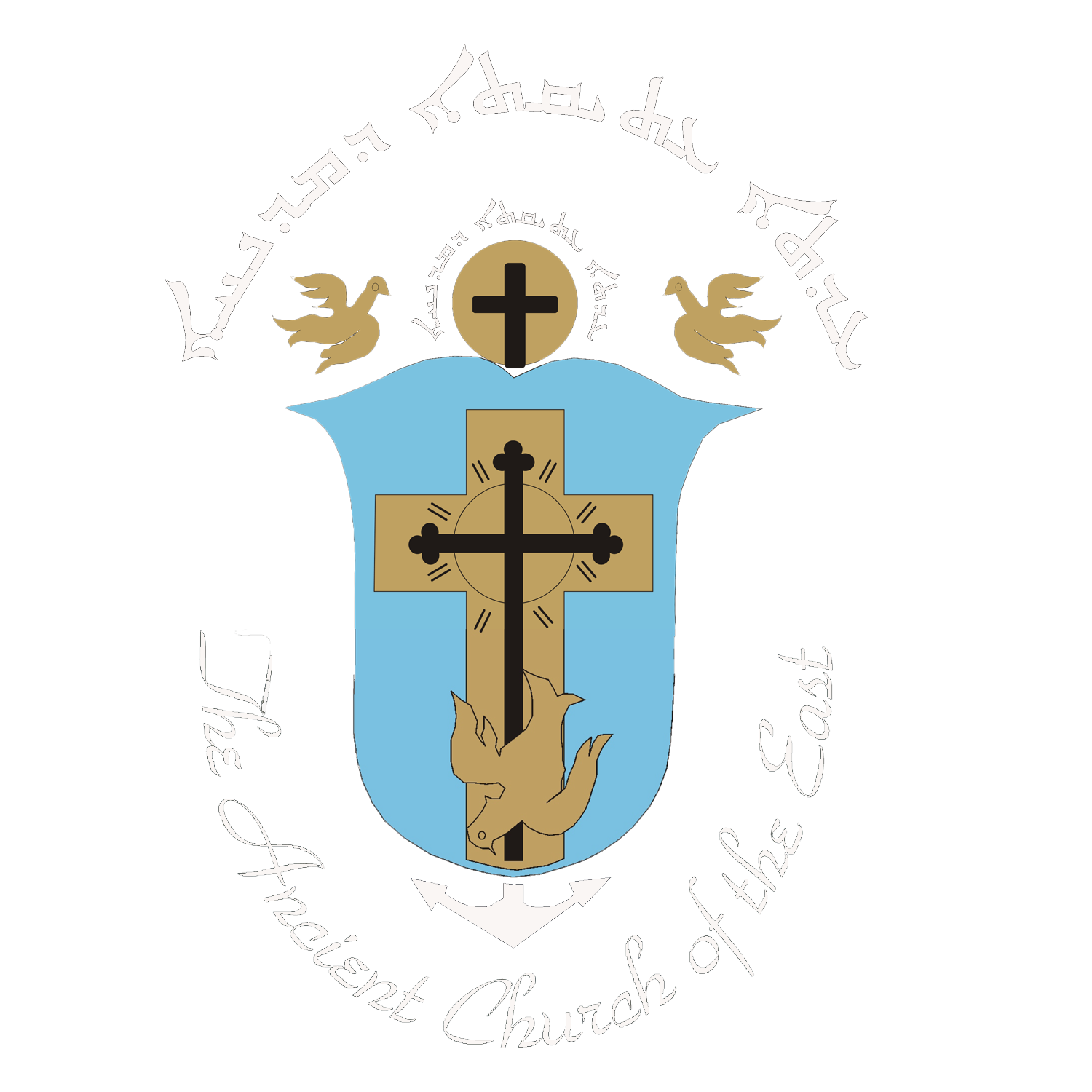 St Zaia Sunday School
Jesus said, "Let the little children come to me, and do not forbid them; for of such is the kingdom of heaven."
The purpose and mission of the Sunday school
From this sacred commandment of Jesus, came the mission of St Zaia Sunday School. The mission of St Zaia Sunday School is to serve the Lord Jesus Christ by teaching the truths of His Word to our children and preparing them to be real disciples for Him.
St Zaia program aims to achieve this by educating our children spiritually and morally, in accordance with the teachings of our Lord Jesus Christ and through an appreciation of His Holy Word, the Bible. It aims to develop in our children the interest of building a personal relationship with Lord Jesus through following His example, praying, attending church regularly, studying the Scriptures, and participating conscientiously in the worship and sacramental life of our church.
Languages are taught at school
The language of instruction is English. However, certain Church prayers may be taught in Assyrian.
Classes and age groupings
Over 130 children attend the Sunday School every week. They are placed in classes according to their age and school year. Although the program is generic across the entire school, each class includes activities especially tailored to satisfy the educational and spiritual needs of the children.
Our teachers
The program for St Zaia is run by dedicated volunteer teachers and staff. The staff brings a variety of backgrounds to further enrich the program and include public and private school teachers, childcare workers and mothers of some of the children.
Where and when
St Zaia classes are held in the school every Sunday during School terms from 9:00 am to 11:30 am and are open to children from the ages of 4 to 12.
What to bring to class?
St Zaia does not require children to bring any bags, stationary, etc with them. The school provides the children with everything they need in class.
Children are required to bring a hat with them for the break time.
Why should you consider taking their kids to Sunday school?
As Christian we have the obligation and commission given to us by Our Lord and Saviour to preach the Gospel and God's everlasting love.
As a Sunday School, we try to achieve this by bringing our little children closer to Jesus in order to know Him, love Him and follow Him. Jesus said: "I am the Way, the Truth and the Life. No one comes to the Father except through Me." (John 14:6)
Parents should consider bringing their children to school in order to allow them the opportunity to meet with Christ, learn His Word and accept Him as Lord and Saviour because as in the Book of Acts 4:12 "Nor is there salvation in any other, for there is no other name under heaven given among men by which we must be saved."
Parents will have their children experience weekly Bible readings (Old and New Testaments), Biblical stories, formal and informal prayers, Church sacraments and major feasts, art and craft, games and hymns.
More information
Should parents have any questions or/and queries they need to contact the school's coordinator, Mrs Katherine Warda by either phone, email or in person during School term Sundays 8:00-9:00 am and 11:30-12 noon.
(Mobile) 0403189651
(E-mail)