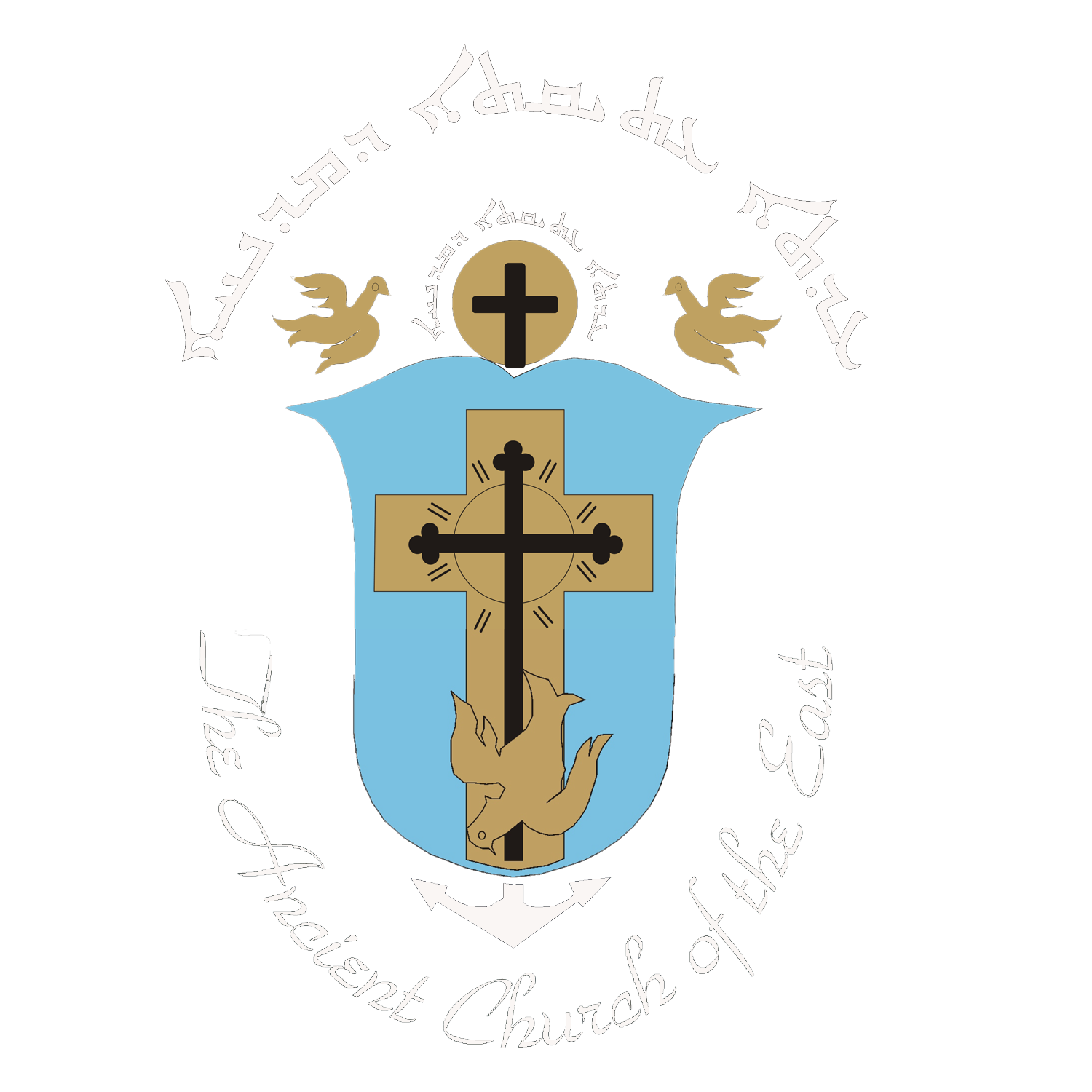 Australia & New Zealand
A. Australia.
1. Cathedral of Mar Zaia (the Blessed) and the Metropolitan Cell in the suburb of Sydney. This Cathedral is the centre of Metropolitan seat. Shepherd of the diocese is his Eminence Archbishop Yacob Daniel. The clergy of this diocese are:
Archdeacon Youkhanan Younan
Chorbishop Joseph Joseph
Priest Gewargis David
The Ancient Church of the East
Mar Zaia Cathedral
145-155 Mclver ave.
Middleton Grange
NSW 2171 AUSTRALIA.
Tel: 612 – 98269853
Fax: 612 – 98269854

2. St. George Parish. Is ministered by the clergy of the Cathedral of Mar Zaia the Blessed.
Florence Ave.
Eastlakes NSW 2018 AUSTRALIA.
3. Church of Virgin Mary in the city of Melbourne. Cleric of this church is Chorbishop Nistoris Nistoris Hormizd Esho.
4. The Ancient Church of the East. St. Mary Church
56 – 58 Kyabram St.
Coolaroo Victoria, 3048 AUSTRALIA.
B. New Zealand
1. Church of Mar Gewargis (The Martyr) in the city of Wellington. The Ancient Church of the East St. George Church
6 Giamis Ave.
Strathmore Wellington
New Zealand
2. Parish of Mar Youkhanan – City of Auckland. This parish does not currently have a church building.
These two congregations are ministered by priest: Aprim Oraham Pythion.