Serving Humanity
Our Services
Be strong, and let your
heart
take courage, all you who wait for the LORD!
Baptism Service
Baptism services are provided to members and non-members of St Zaia Cathedral. Contact the church comittee for baptism services and available dates.
Marriage Service
Wedding services are provided to members of St Zaia Cathedral. Please contact the church in regards to wedding ceremonies for available dates.
Funeral Service
Funeral services are provided to members of St Zaia Cathedral. for Funeral services please contact the church committee.


The purpose of the church council is to plan, nurture and implement the Church's plan. The council provide an administrative infrastructure; align the plan with the mission of the church; evaluate the effectiveness of the plan; act as the administrative agency of the charge conference.
Learn More
Pray
Prayer does not change God, but it changes him who prays
Celebrate
Everyday of your life is a special Ocassion
Love
Spread Love and Blessings. It costs you none
Donate
Giving is not just about giving, its making differences.
Staff and Clergy
A pastor is the leader of a Christian congregation who also gives advice and counsel to people from the community or congregation.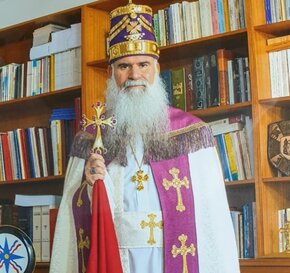 His Eminence Mar Yacoob Daniel Archbishop of Australia and New Zealand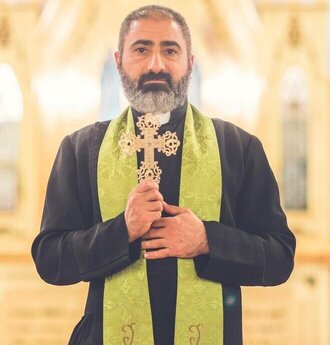 Rev. Gewargis David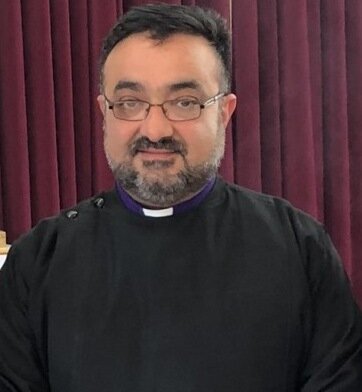 Rev Joseph Joseph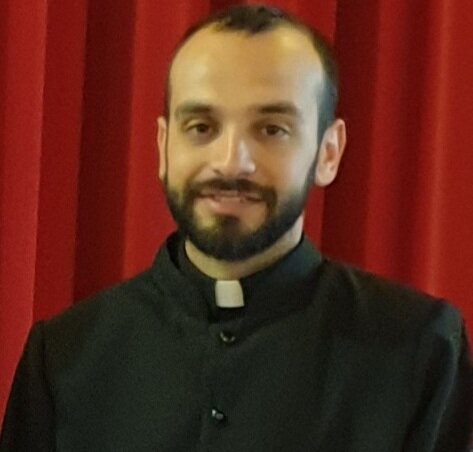 Rev Paul Naisan
Newsletter
Subscribe to our mailing list